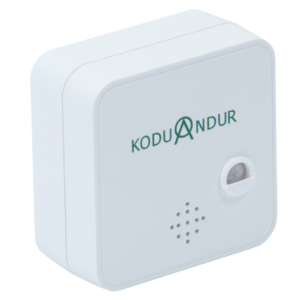 The immobility of an elderly person may indicate a fall or a health problem. Prevent an accident with Koduandur.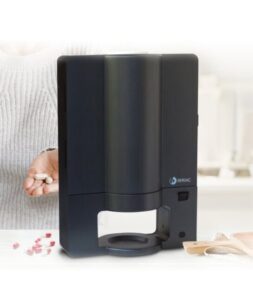 Smart medicine box reminds a loved one to take medicine and keeps you informed of the treatment regimen.
Help is just a press away. Kodunupp sends an alarm signal to a loved one with the location of the GPS signal.